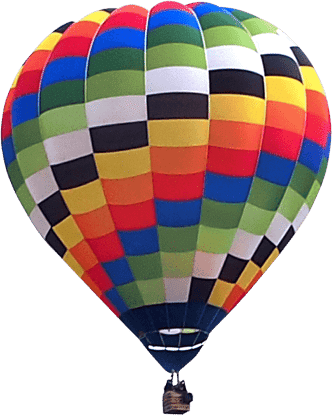 Accessible and Friendly
Ours is a personal service. We connect on a personal level to generate loyalty. We inspire confidence through our positive and engaging style and clear explanations.
Knowledge and Experience
We speak the language of our customers. Our auditors are extremely experienced and professionally qualified in the standards and industries they evaluate and eager to share their knowledge for the benefit of our clients.
Plain and Simple
We are transparent and inclusive in our work and aim to make life as easy as possible for our clients and consulting partners through clear and frequent communications, simple and reasonable pricing, quick quotes and reliable processes.
Flexible and Adaptable
We provide a service, not a product. We offer solutions adapted to the size and nature of each organization, which suits their needs.
Pleasantly Modern
Certification is often seen as a closed deal, and many CBs still embody that image. Not ACM. Although there are accreditation rules (EA / MLA & IAF) that govern us, we are fresh and open minded, tech savvy and looking for ways to improve services.
We give added value
In addition to the benefits-focused reporting and recommendations, our auditors are able to evaluate more than one standard in one visit, minimizing disruption to business operations. We also add value by identifying opportunities for improvement (not consulting).